As commercial specialists, JRB Electrical provides high-quality electrical services in the North West for many different companies and customers. Our extensive experience allows us to offer flexible and professional-grade services that exceed customer expectations from landlords and letting agencies through to large offices, retail stores, and industrial units.
Here's what we could do for you:
For landlords and letting agencies, having an up-to-date EICR is a legal requirement. Our professional team can carry out all reporting for you, ensuring your full compliance with current laws and regulations. We can also carry out any required remedial work at the same time, saving you time and ensuring your property is up to standard.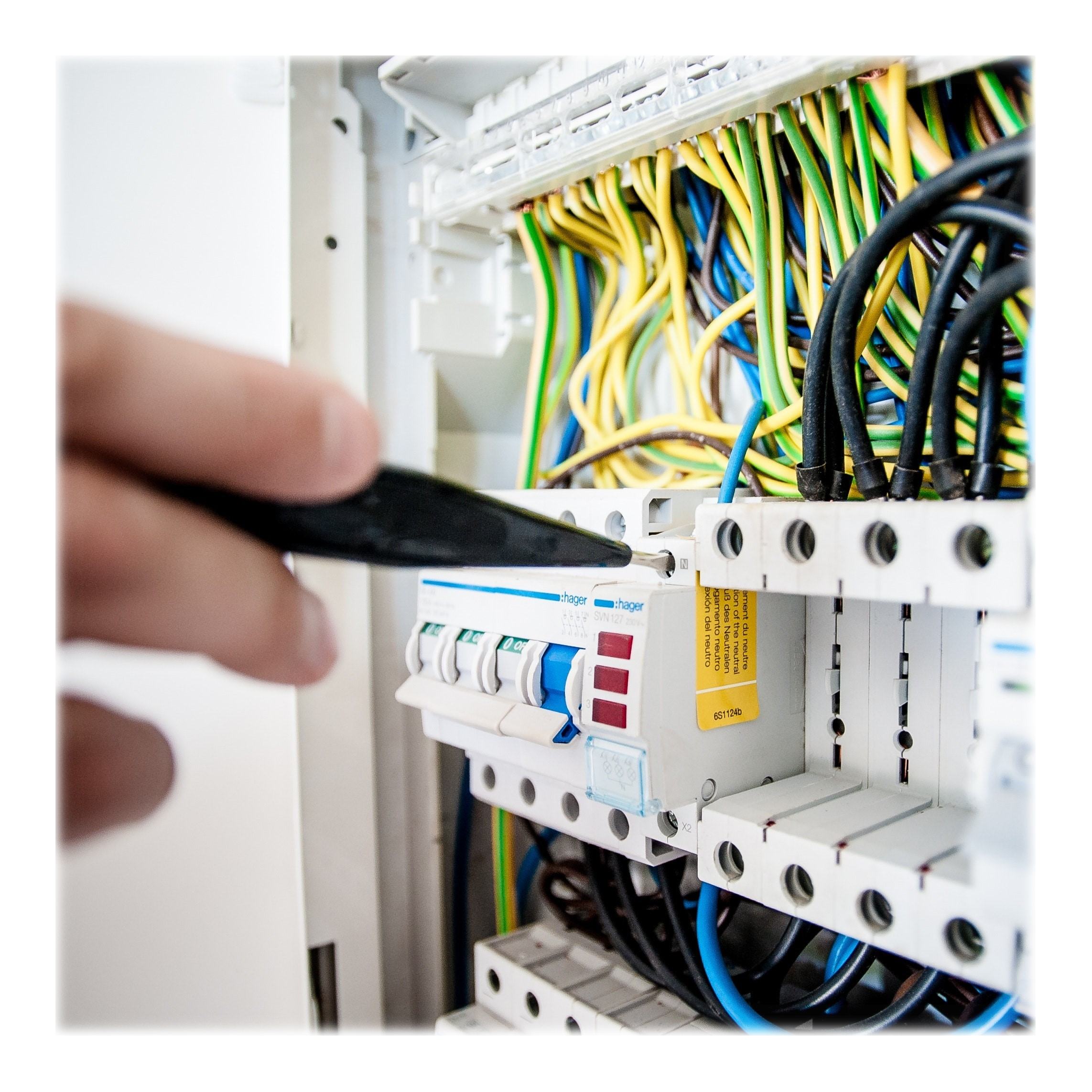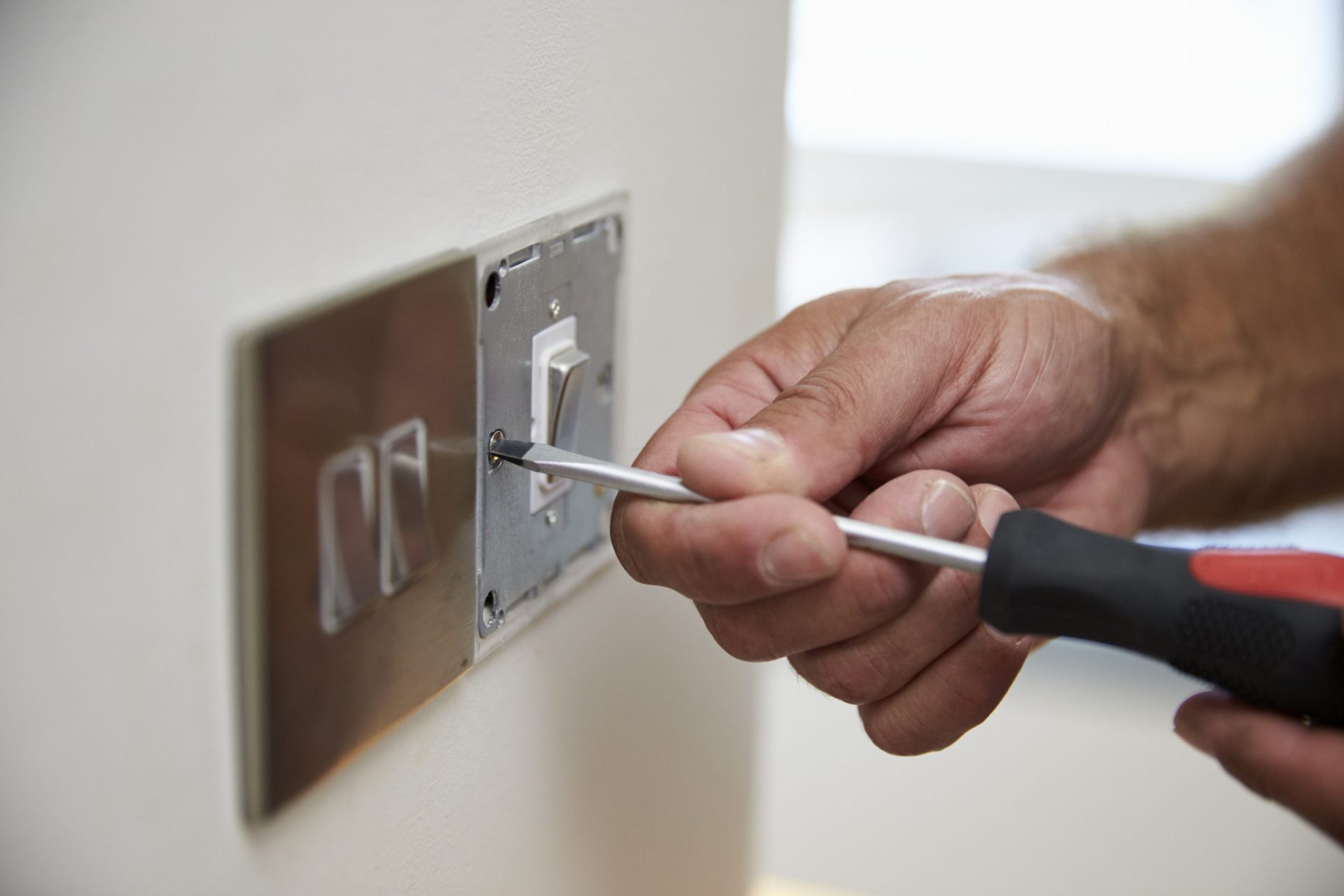 General electrical/maintenance
Whether you require a fix for electrical faults or you'd like to install new lighting or charging points in industrial premises, JRB Electrical is the best choice for ongoing electrical installations and maintenance. With consistently high standards, all installs we complete are professional-grade, no matter how large or small.
Keeping your staff, property and business safe means keeping up-to-date on your fire safety responsibilities. Our expert team is thoroughly trained and qualified to carry out risk assessments, install fire alarm systems and ensure you're entirely compliant with current government regulations to the letter.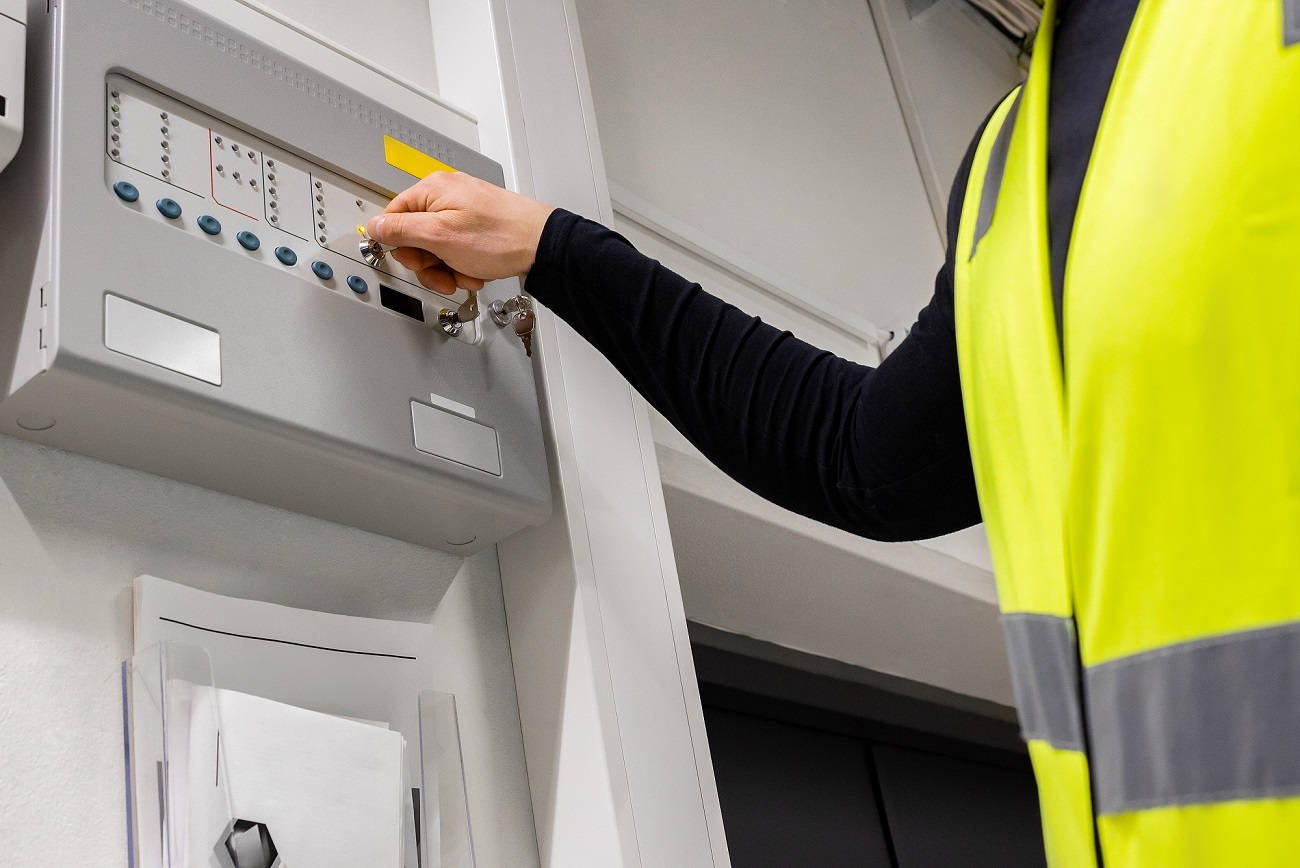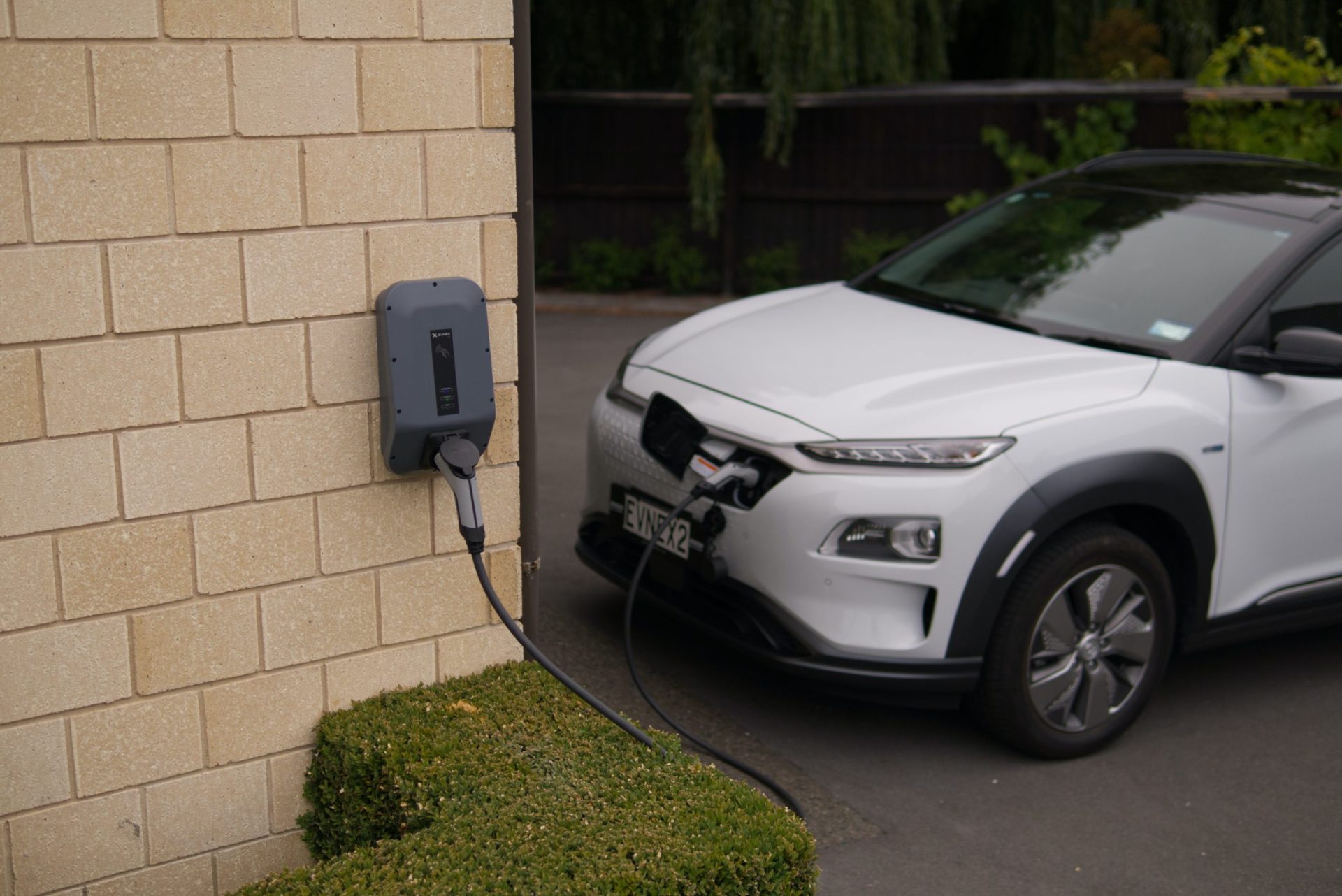 As a qualified OZEV electrician, we're an excellent choice for installing charging points in a range of locations and premises. We design and create a system that works best for your specific needs and goals, from residential installs to larger-scale commercial fleet charging car parks.
Full Electrical Installations (3 Phase)
If you need a reliable electrician to transition your electrics for new purposes completely or to rewire an old property, we're the team for the job. With extensive experience in 3 phase electrical installations on both old and new properties, we're an excellent option for retail, commercial premises, rental properties and more in the North West.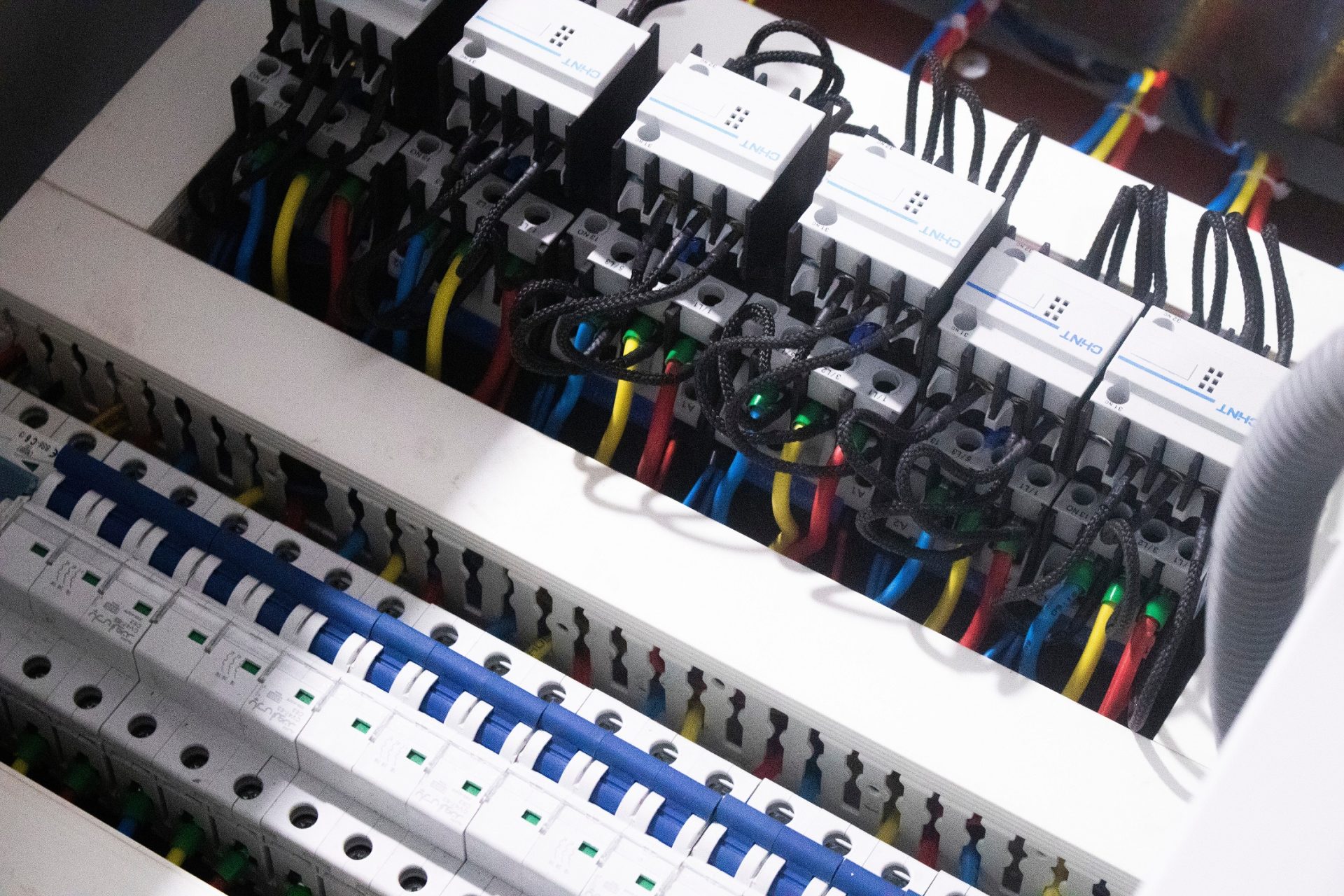 Our Expert Team Is Here To Help